Our second annual community art show includes works from artists across the city and in a variety of styles and media. The exhibition will hang through September 6 and viewing times are Noon-6pm on weekdays and 8am-2pm on Sundays. Due to church programming, please call 212-289-3400 for daily access to the Gallery Undercroft.
Join us every Sunday from June 16-July 28 at 5pm as we celebrate our way into the week with the ultimate art form of improvisation and fun - jazz! Featuring our Song Leaders and the CHR Vespers Jazz Band, we will enjoy sacred and secular song and text in this original, joyful format. Come as you are, there's no dress code.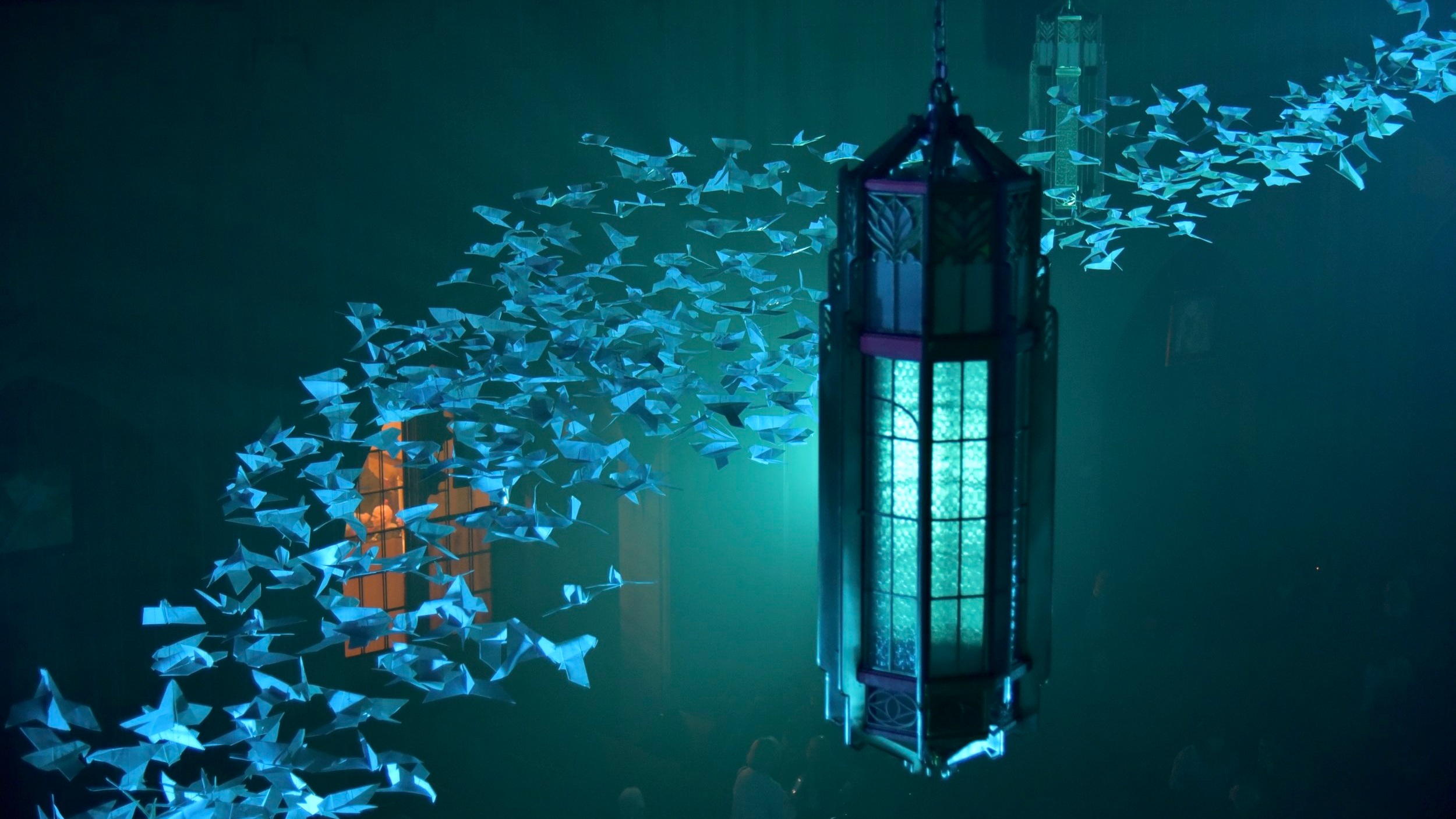 Les Colombes by Michael Pendry have been traveling around the globe, from Jerusalem to Munich, Salisbury to London. The public wrote their thoughts on the folded doves about what the theme "release" means to them—release from burdens, pain, or other adversity. Hudson Link for Higher Education in Prison is a partner in the installation, drawing attention to the issue of mass incarceration in our country, and what "release" means to the individuals in prison or newly released.
We're partnering with Creative Arts Project and the Manhattan North Inter-Parish Summer Education Project to offer 50 children, aged 6-12, an academically rich and creative summer experience. Lisha Epperson is heading the project that takes place from June 27-August 2 from 9am-3pm. This was made possible by the generosity of people in our community - we hope you'll consider contributing at this link.